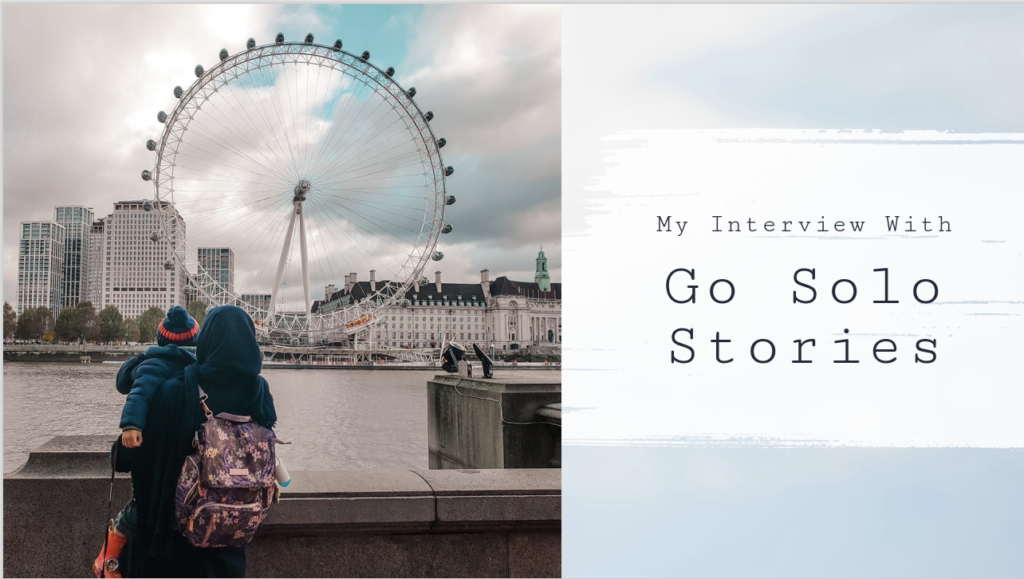 Hello Everyone, welcome back to my blog. I am so excited to share that my interview with gosolo has been published on their website. I can't wait for everyone to read it. Here is the link https://gosolo.subkit.com/naila-kanwal/.
I hope you enjoy reading this.
Love, Naila
Subscribe to my following accounts to stay updated.
Thanks for reading you guys !
Youtube Channel: https://www.youtube.com/nailakanwal

All images © 2014-2022 Naila K
Instagram @adventureswithnaila
Facebook @https://www.facebook.com/NailaKPhotography