Hello DFW ! This week we went to visit the newly opened Holiday Christmas Lights in Haslet, Texas called " The Sugar Lane Lights" and they were amazing. Haslet is located about 30 min from Downtown Fort Worth.
We purchased our tickets online, we paid a total of $45.51 ( per car ) for the first show at 6 on a Saturday, thats including taxes and fees. You can purchase your tickets online at https://www.sugarlanelights.com/ .
I personally thought these were a lot better then the "Gift of Lights at The Texas Motor Speedway" which was too long and too boring.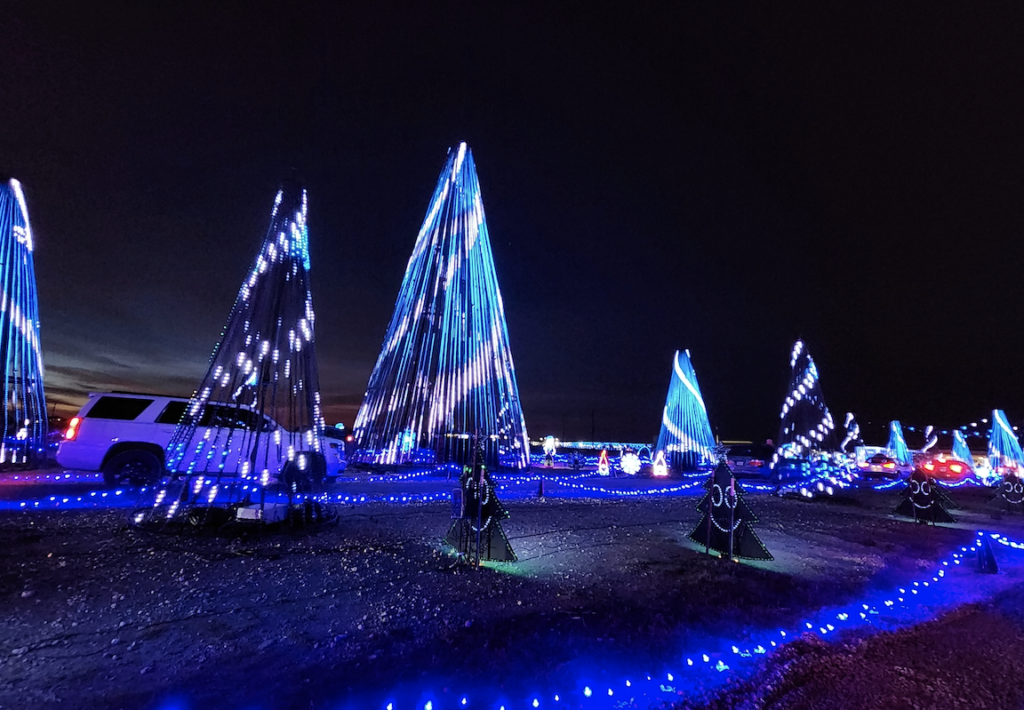 Watch The Full Video Below.
Thankyou and Don't forget to subscribe to my youtube channel. <3
Subscribe to my following accounts to stay updated.
Thanks for reading you guys !
All images © 2014-2022 Naila K
Instagram @adventureswithnaila
Facebook @https://www.facebook.com/NailaKPhotography